Age well, Live well
In Search of a Better Life
We are a biotech company with innovative technology that studies human adipose-derived stem cells based on respect for life.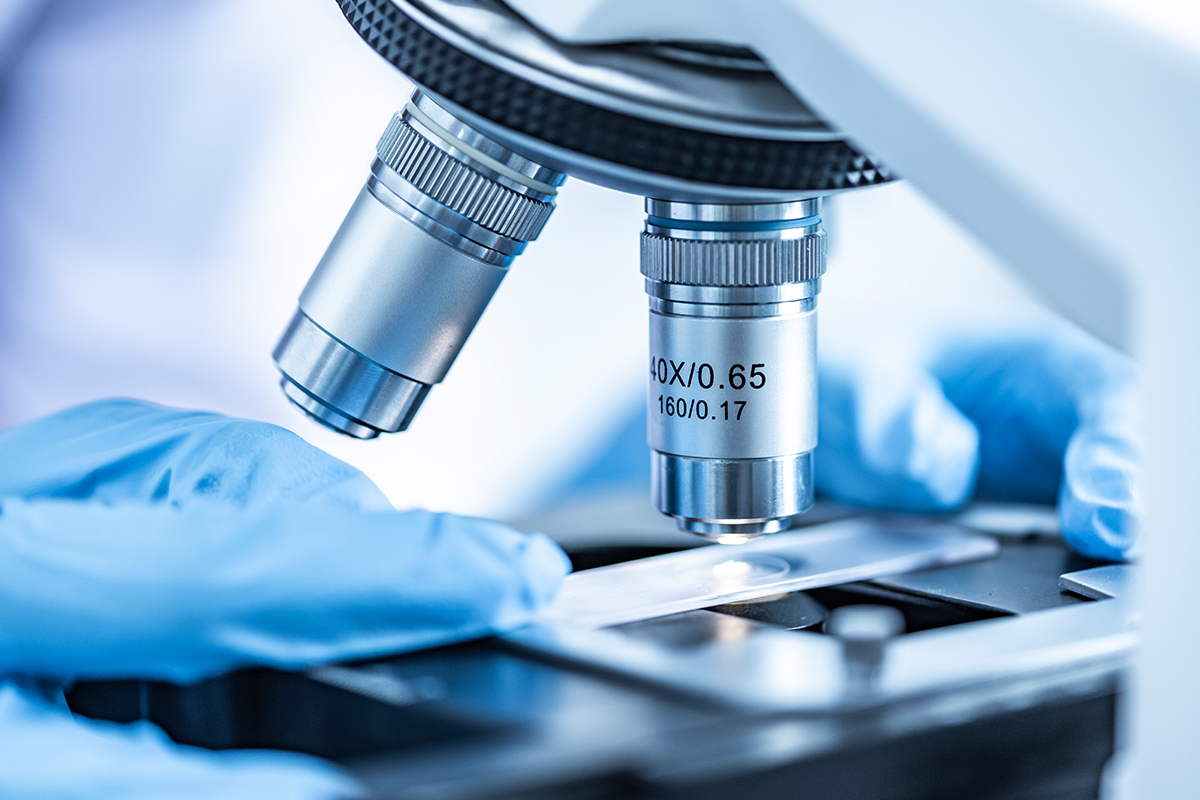 In search of a better life, age well & live well
With stem cell research and development, we constantly challenge ourselves to bring our vision to reality : everyone can live a healthy and happy life.
A platform technology that extracts various active ingredients within stem cells
We aim to become a global leader focusing on innovative technology that is backed by scientific breakthroughs.